The 2021 International Day of Mathematics
This was the second celebration of the IDM since UNESCO proclaimed it in 2019.
Mathematics for a Better World
The theme chosen for 2021 was Mathematics for a Better World. We invited people worldwide to explore the multiple ways in which mathematics makes the world better.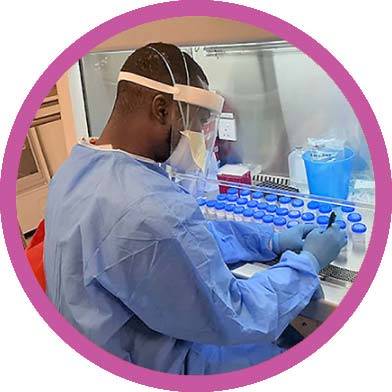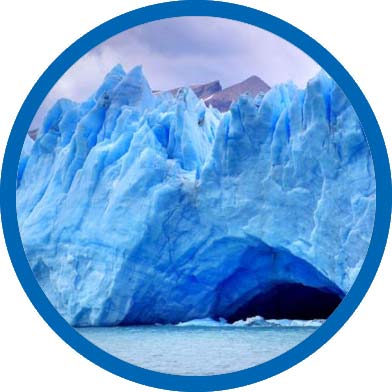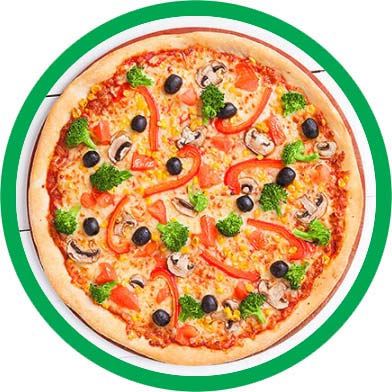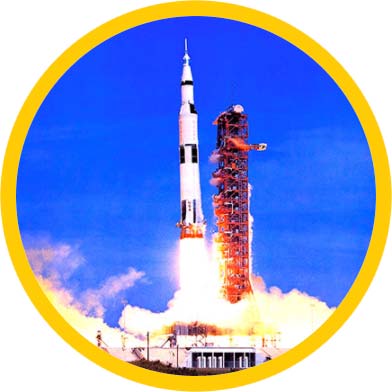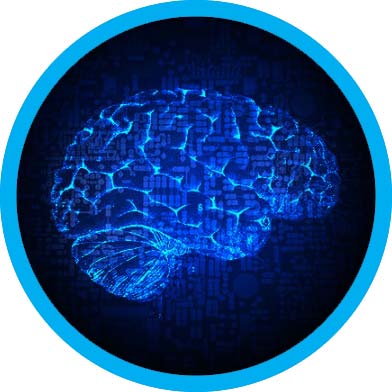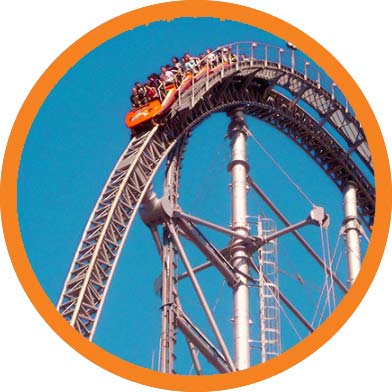 As the world faced the COVID-19 pandemic, mathematics provided its models and tools to help us understand, monitor, and control the spread of the virus. It is also used to create weather forecasts and prepare for natural disasters. It warns us of climate change and helps us to anticipate and mitigate its consequences.
Mathematics is central to the efficient organization of societies for the benefit of all citizens. It optimizes transportation and communication networks and enables smart planning and management of health, economic, and social systems. Science and mathematics have a crucial role in steering decisions to promote peace and social justice.
The Mathematics for a Better World Poster Challenge
We asked people to create posters that showed one way to make the world a little bit better using mathematics as a universal language. Instead of words they had to use pictures combined with numbers, formulas, geometric shapes, and other mathematical elements to express their ideas.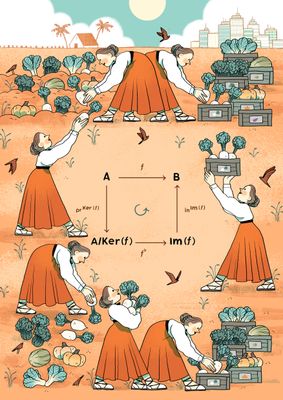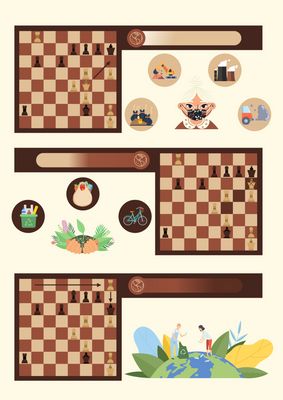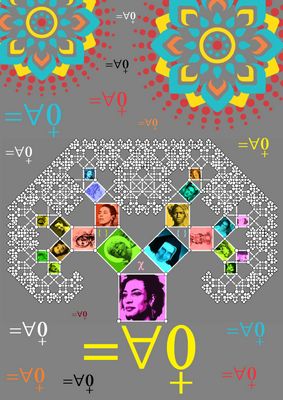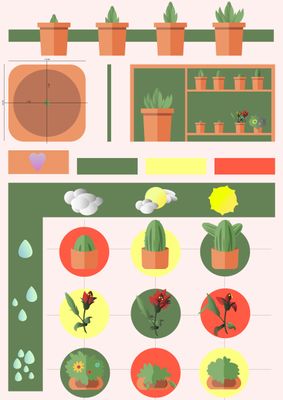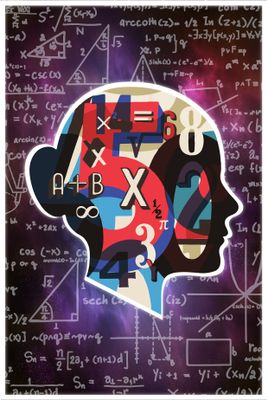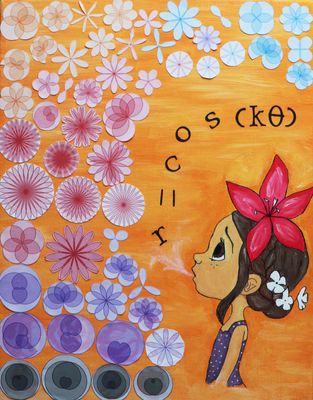 Many Celebrations
In 2021, people and organizations all over the world announced events in their cities:
The Global Online Celebration
From the start of March 14, 2021, in New Zeland until its end over the Pacific almost 48 hours after, we live-blogged photos of events and celebrations, videos, and featured posters from our challenge.
See the 2021 Online Celebration live blog.
Our main event in the online celebration was a live stream with special guest speakers on Mathematics for a Better World.