The best way to celebrate the International Day of Mathematics is to organize your own local event.
No plans are too big or small: invite your classroom or better yet have the whole school participate, schedule a special gathering at a library or museum, involve your local university or researchers, make a big public party at a park, reach out to your local cultural, social or youth center.
Celebrate in your classroom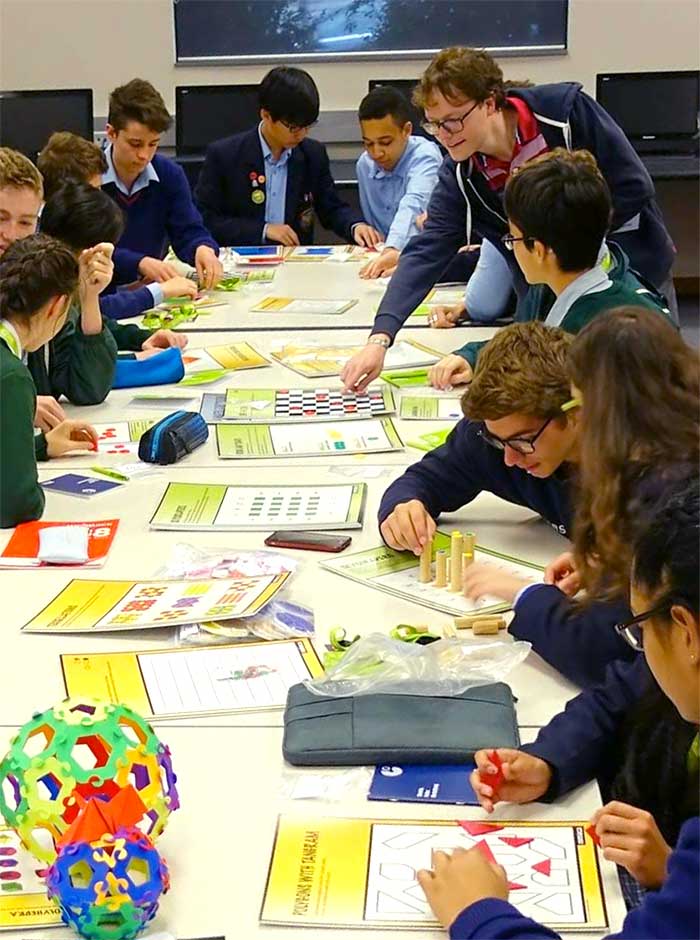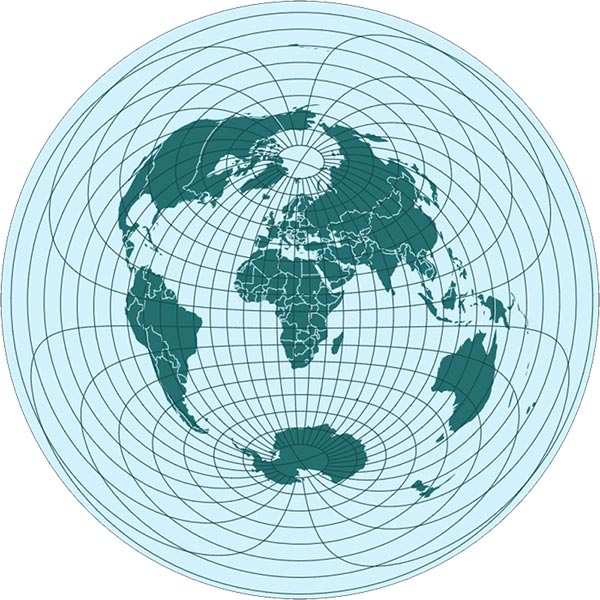 Our event map can let the world know of your celebration.
If your event is public we can help local people find it.
You'll be able to submit your event a few months before the next IDM.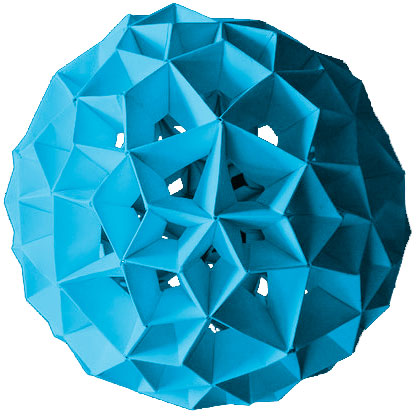 Create your own posters and signs using our templates and logos.
Get ideas to decorate your event venue.
Dive in deep into mathematics
Want to train your math know-how before IDM, explore some new ideas or add an extra bit of spice to your event? Here are some great launching points:
Numberphile
Videos about numbers and mathematical topics by Brady Haran. Some of the leading mathematicians and science communicators explain real problems and research topics in some of the most entertaining videos found on YouTube.
Mathematical Moments from the AMS
A series of posters in several languages that show, through very relatable examples, the role of mathematics in science, nature, technology and human culture. Produced by the American Mathematical Society.
Snapshots of Modern Mathematics
Short texts on aspects of modern mathematics written by researchers visiting the Mathematisches Forschungsinstitut Oberwolfach in Germany and edited for ease of understanding.