The International Day of Mathematics (IDM) is a worldwide celebration. Each year on March 14 all countries will be invited to participate through activities for both students and the general public in schools, museums, libraries and other spaces.
Months
Days
Hours
Minutes
Seconds
Recent news
2021-03-10
We're celebrating IDM in Algeria, Senegal and Congo with a
series of online events
with panel discussions, talks, interactive workshops, teacher trainings and more.
2021-01-26
Discover some of the ways in which mathematics improves the world in our
Mathematics for a Better World
website, dedicated to 2021's theme.
2019-11-26
UNESCO proclaimed March 14 as the International Day of Mathematics on the 40th session of the General Conference on November 26, 2019.
March 14 is already celebrated in many countries as Pi Day because that date is written as 3/14 in some countries and the mathematical constant Pi is approximately 3.14.
The International Day of Mathematics is a project led by the International Mathematical Union with the support of numerous international and regional organizations.
On March 14, 2020, the International Day of Mathematics had its first edition.
Take a look back at the celebration, and learn more about its theme, the worldwide video challenge and its global live launch.
People and organizations all over the world announced events in their cities:
Join the 2021 celebration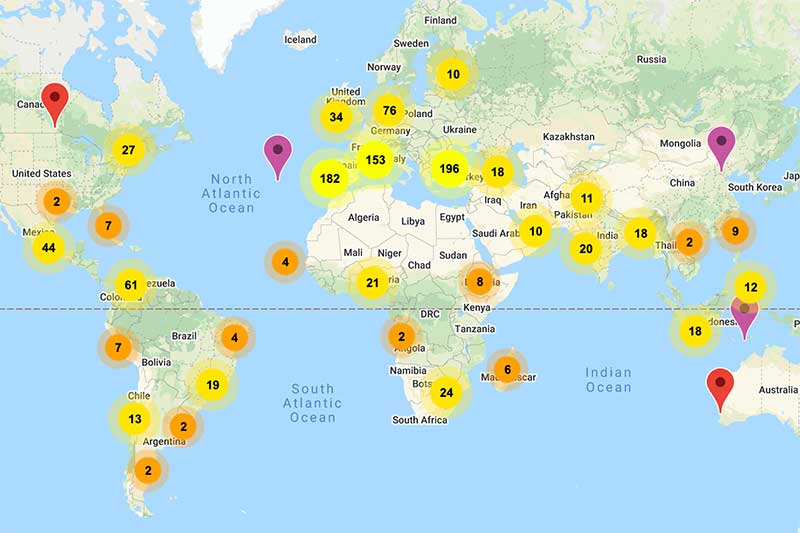 Publish it in our map
We'll help people in your town know about your event.
Available a few months before IDM
Keep in touch and receive updates and news about the International Day of Mathematics via email
You will only receive one or two emails per month at most. Your personal data won't be shared with any third party nor used for any other purposes, and you can unsubscribe at any time.
A new theme every year
Every year we'll announce a new theme to flavor the celebration, spark creativity and bring light to connections between mathematics and all sorts of fields, concepts and ideas.
The theme for 2021 is Mathematics for a Better World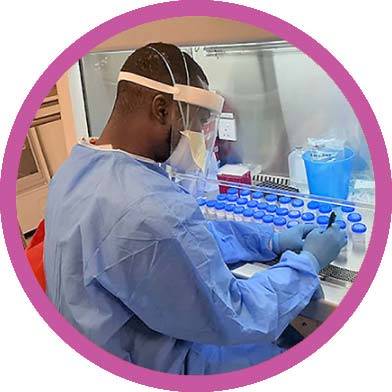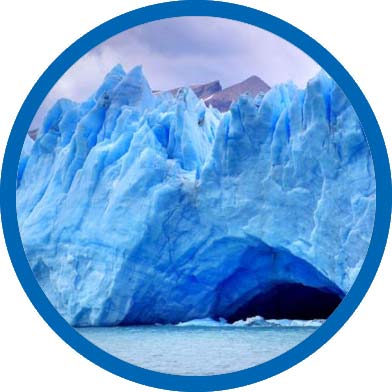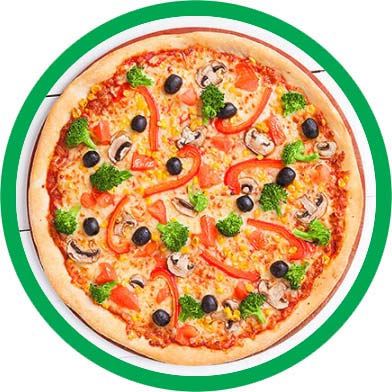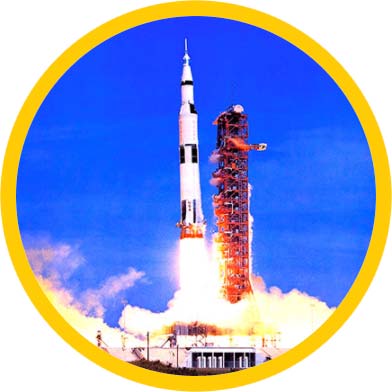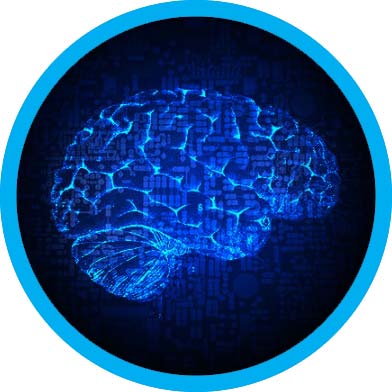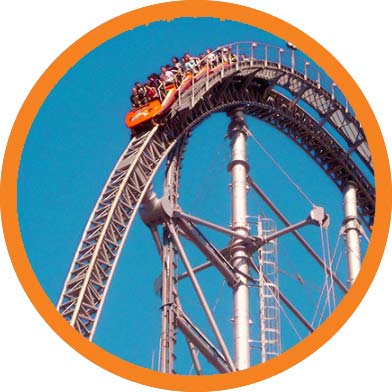 As the world faces the COVID-19 pandemic, mathematics provides its models and tools to help us understand, monitor, and control the spread of the virus. It is also used to create weather forecasts and prepare for natural disasters. It warns us of climate change and helps us to anticipate and mitigate its consequences.
Mathematics is central to the efficient organization of societies for the benefit of all citizens. It optimizes transportation and communication networks and enables smart planning and management of health, economic, and social systems. Science and mathematics have a crucial role in steering decisions to promote peace and social justice.
Support for the International Day of Mathematics
The International Day of Mathematics (IDM) is supported by the following international and regional organizations: